According to Forrester Research, companies that practice lead nurturing generate 50% more sales ready leads at a 33% lower cost. Loopfuse reports in a Marketing Automation Study that only 49% of marketers practice leads nurturing tools.
A key to professional services lead generation is having relevant and fresh content. A/E/C firms have an abundance of content. It is just a matter of repurposing this content for lead nurturing activities. Reflect on all the great content created in past proposals – it is time to use this content to nurture new opportunities.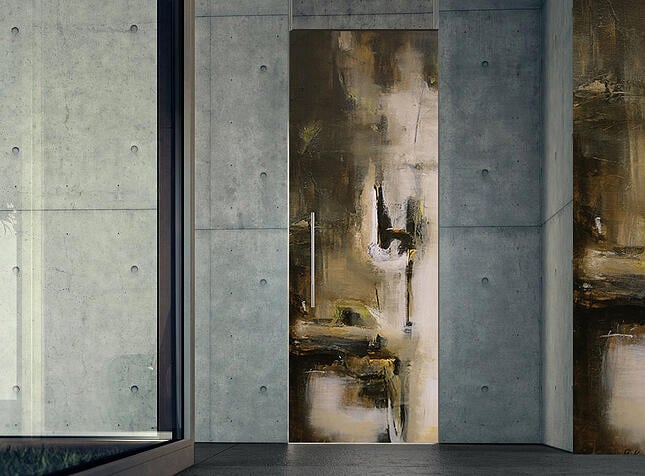 Sargam Griffin ArtDoor, Nasato
For the most part, lead generation is mostly focused on providing content mandated by the leads stage, i.e. qualifications statement, proposal responses, etc. Successful lead nurturing campaigns incorporate relevant email messages targeted to address a market sector, stakeholder role, project type and project stage. An email campaign focused on lead nurturing needs to incorporate relevant targeted content. According to the Aberdeen Group, targeted emails improve click-through rates by 14% and conversion rates to 10%.
It is time to get a greater return on your proposal efforts. Use this great content as a baseline for your unique marketing proposition; repurpose this content as it relates to your project opportunities and stakeholders. Take the first steps to begin your lead nurturing campaign…
INDENTIFY THE IDEAL PROJECT PROFILE
First, you need to identify your ideal project profile, which serves as a guideline for identifying the projects and stakeholders suited for your professional services. If you have not defined the ideal project profile, that is where you need to start. Answer the following questions to develop your ideal project profile.
What is the project market sector?

What are the project types within this market sector?

Where are these projects located?

Who are the stakeholders typically associated with these projects?

Who are the stakeholder contacts associates with these projects?

What are the typical roles of these stakeholder contacts?

Considering contact roles, what are their key concerns?

What are the stakeholder's challenges?

What do the stakeholder's value? What are their goals?

What experience are they looking for when experiencing your services?

What are the most common objections to your services?

How do you identify with each project stakeholder?
Working through these questions, you will identify clear distinctions between each project market sector, project type, and stakeholder. You will begin to understand why it is so important to treat each audience differently in the content/proposition you provide them during your lead nurturing campaign. Answering these questions will be a great guide for tailoring the content to meet the project profile.
To add another dimension to lead generation, check out our methods to Striking Up A Conversation.