How do you feel about your firm's boilerplate? Personally, my experience with boilerplate has always been miserable. Boilerplate tends to be a useful "start" for responding to a lengthy request for a proposal (RFP) or request for qualifications (RFQ). However, boilerplate is not fresh or exciting, and, if it is not regularly enhanced, the text becomes stale and dull. If you have a particular fondness for your firm's boilerplate, please do not read any further. However, if you have musty and out-of-date boilerplate, it is time to consider a fresh approach!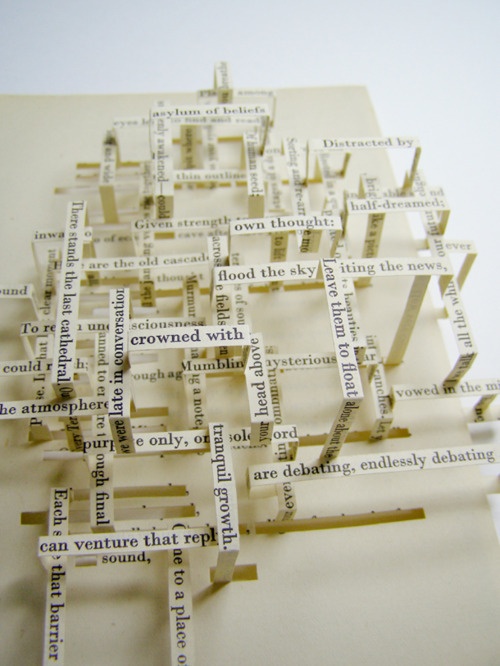 Dusty Old Boilerplate Defined
Boilerplate text is pre-written dialog for all subject matter introduced by architects, engineers, general contractors and other professional services firms when responding to a request for proposal for professional services. Usually, RFPs and RFQs have frequently asked questions, which allow for the use of boilerplate text to quickly answer the question and "fill in" the blank. While this sounds efficient, a lot of times, boilerplate becomes "old" and may not completely answer the question in a way that best positions your firm for interview shortlist or services award.
Content Marketing Defined
Content marketing or inbound marketing, is a marketing method that involves the creation and sharing of content in order to procure new work. The premise of content marketing is to develop valuable and relevant media that seeks to influence audiences and nurture relationships. Media can take a variety of forms including, blog posts, ebooks, enewsletters, whitepapers, videos, case studies, info graphics, and photos. Continuous creation of content marketing or inbound marketing can easily replace tired old boilerplate.
Blogs Provide a Platform For Organizing, Managing and Rating Great Content!
A blog is an informational site published on the Internet that consists of posts that are typically organized by date, i.e. the most recent post appears first. Blogs are tagged, i.e. indexed by subject matter, which allows for eased content look-up. For professional services firms, the blog is a great way to organize and manage a content marketing effort that is a resource for responding to RFPs and RFQs. Instead of going through the boilerplate file structure and dusting off the old text, reference your firm's blog post index to look up the hottest posts that resonate with your blog subscribers. If the post was popular with your audiences, you know you will have a winning response. For more information on this subject, please also read How to Generate Blog Content for Professional Services Marketing.
If You Know How to Create A Great Proposal, You'll Love eBooks
An ebook or electronic book is a publication in digital format. The ebook contains text, images, and links that are published via electronic devices. Once you publish a series of blog posts, consider publishing an ebook that covers common subject matter or mix up the posts to tell a story that your audience may find interesting. If you are familiar with producing qualifications and proposal documents, generating an ebook will be a snap. Make to sure to format your design to incorporate images, screen shots, charts and graphs. In ebooks, you can also add reference links, CTAs for additional resources and social sharing links should be placed on every page.
Presentations Offer Opportunities Beyond Their Original Intent
Think of all the great slide decks you have put together. These presentations may be from industry speaking engagements or special seminars. Whatever the case, these slide decks offer great traffic and lead generation opportunities that go beyond their original intent. If you have designed beautiful presentations that contain really valuable content, it is time to share them with your audiences. Presentations can be incorporated in a blog post in a variety of ways. A presentation incorporated in a blog post can build interest for a future presentation, add appeal to the existing text, or be added as a downloadable file via CTA. The opportunities to re-purpose these presentations are limitless.
After reading this post, I am sure you are thinking about all of all the content marketing resources you have at your fingertips. Don't let this moment go to waste!