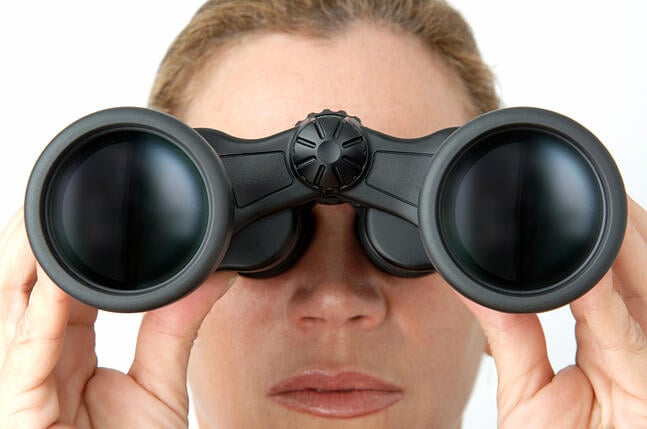 As a marketing professional who specializes in technology, I frequently get asked, "What is SEO?" A number of A/E/C professionals know that SEO is an important factor to their website and professional services content marketing strategy but don't really understand how it relates to their Return On Marketing Investment (ROMI). The goal of this article is to define Search Engine Optimization (SEO) and discuss how SEO can meet A/E/C business goals.
WHAT IS SEARCH ENGINE OPTIMIZATION (SEO)?
Search engine optimization (SEO) is the process of increasing the odds of your website to rank higher in search engine list results. Higher ranked sites that frequently appear in a search engine list result receive more visitors. Optimizing a website involves refining content to increase its ability to be found through high frequency keyword searches.
Search Engine Marketing (SEM) is a term used to describe marketing strategies for promoting and driving traffic to a site. Strategies include backlinks, inbound links, paid searches. Paid searches appear in search engines lists but appear in a priority location on the page.
WHY IS IT IMPORTANT TO BE "FOUND" BY SEARCH ENGINES?
Every second of the day, people are searching for information. Estimates for Google, Yahoo and Bing show the volume of searches by second:
Google: 34,000 searches per second
Yahoo: 3,200 searches per second
Bing: 927 searches per second
If your website is not indexed on these search engines, you are not taking advantage of the tremendous opportunity to be a resource for people looking for your specific services. Prospective clients and project stakeholders will not visit your web site, discover your project portfolio, review your range of services and strike up a conversation. Simply put, they will not know you exist. What is the point of having a website if you cannot be found?
HOW CAN SEO MEET A/E/C BUSINESS GOALS?
Users conduct searches to find resources. When developing your specific SEO professional services marekting strategy, it is a good practice to develop a plan for the entire website as well as each specific webpage. It is essential to incorporate your business development goals and objectives for the homepage, service offering pages, project portfolio pages, and blog. Once you have successfully crafted the SEO strategy that is in your immediate control it is time to incorporate inbound links that are going to increase your rank and frequency of being found in a search result.
To discover key content components for your SEO strategy and plan, download a checklist to Strike Up the Conversation!