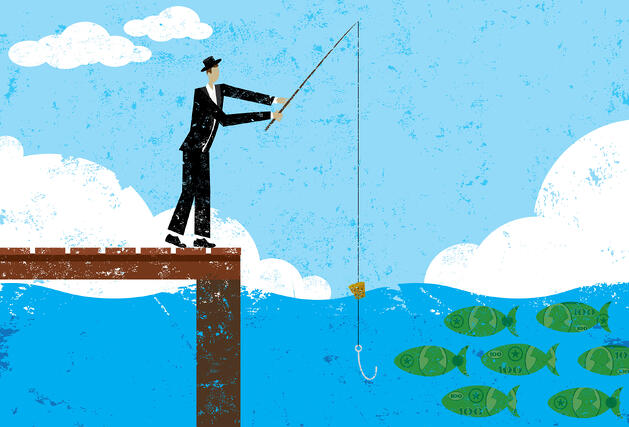 Let's assume you gave your LinkedIn profile a makeover and you've begun to strike up conversations, answer a few questions, and make connections. Now it is time to incorporate LinkedIn into your engagement plan. The objectives are simple – LinkedIn is a channel for maintaining a connection with clients and generating leads with new prospective clients.
It is time to conceptualize your professional services social marketing strategy. The following are a series of steps to incorporate LinkedIn within your game plan.
Designate a day to connect with five current and former business associates. When you engage with people, you and your business will be fresh in their minds. Your contacts will remember you when someone has a need for your service.

Become an active member of many professional groups. Do not limit yourself to 3 or 4 groups – increase your visibility and reach by becoming a member of a range of sector-based groups who will be interested in your expertise.

Strike up a conversation in each professional group every day for a week. After a week, you will make a few new connections. When appropriate include a relevant link back to your website so that people can download relevant resources or sign up for regular company communications.

Go to "answers" and regularly respond to two questions a week. Don't provide a bunch of answers all at once. Select two questions where you can offer great advice and demonstrate your expertise – incorporate "answers" into your regular activities and you will generate leads.

The key is consistency. Go through the above steps each week. If you are a contributor who connects regularly, you will build a community. Once you build a community, you will have steady interest and inbound leads.
Energize your engagement on LinkedIn. If you repeat these steps, you will see results.