Marketing Automation 101 for Professional Services
Marketing automation focuses on nurturing leads from the top of the inbound marketing funnel to becoming prospective clients at the bottom of the funnel. Prospects typically get a score based on their activity level when provided with regular campaign messages via email. These periodic campaign messages nurture the prospective client from initial interest to services award. Marketing automation combines email marketing with a structured business development lifecycle.
A workflow can be developed with marketing automation tools to conform to internal marketing processes. Marketing processes may include planning, workflow and approvals, internal collaboration, and digital asset creation. Marketing automation tools aim to create internal marketing process efficiencies. Typically, these tools require a client relationship management (CRM) solution to set up a series of conditions, which trigger targeted campaigns that marketing professionals would typically manually process (qualifications statements, letters, email campaigns).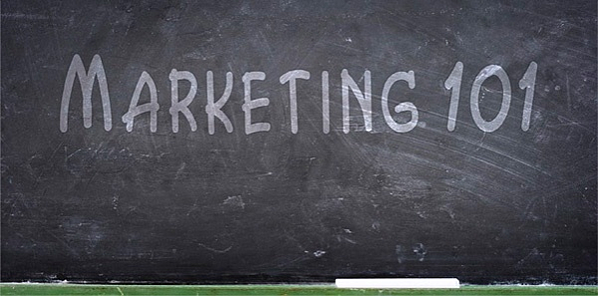 The Role of Marketing Automation in Inbound Marketing
Inbound marketing aims to capture your prospective client's attention, make your services easily found, and draw new visitors to your website by delivering content clients value. Whether your visitors are current or prospective clients, they arrive at your site's doorstep to learn more about your firm's services and body of work. Marketing automation is a way to begin an exchange with site visitors across a series of channels by delivering targeted communications designed to add value. There is no other form of promotion more reliable for getting a return on investment than marketing automation.
Primary goals of marketing automation include:
Maintain relationships with existing clients.
Acquire new clients.
Sell professional services
Provide information
Build a brand
Drive traffic to a website and blog
Up-sell and cross-sell existing clients.
Maintain and manage client satisfaction.
Marketing Automation Requires an Inbound Marketing Strategy
To achieve internal marketing department efficiencies, upfront work needs to be done. An inbound marketing strategy will help guide the effort, and great content will support the campaign message. Marketing automation is about nurturing a prospective client over some time. It is designed to take small steps toward educating desired audiences. Attached is a link to a campaign spreadsheet to help you build a plan for delivering targeted content to selected audiences.
Market Segment and Client Profiling: Every firm should easily recognize the role of segmentation when it begins to focus on client needs and interests rather than service attributes. Understanding client group behaviors will help every marketer to define and focus the best content to effectively reach their intended audience, capture their interest and nurture the relationship. For more information on market segmentation, please read Market Segmentation: An Inbound Marketer's "Social" Bread and Butter.
Align Campaign Goal Setting with Business Goals: The objective to sending a targeted email campaign is to educate and guide the prospective lead through the decision-making process. The decision-making process and associated business goals may vary by market sector. Make sure the campaign is in alignment to meet the goals associated with a given market sector and/or client profile.
Campaign Evaluation and Testing: It is essential to understand the effectiveness of each marketing campaign. Testing content by subject matter and evaluating subject lines and calls-to-action will help you refine and enhance to build audiences and prospective leads. An automated marketing campaign should always be finessed to keep content fresh and exciting.
Marketing automation helps you deliver relevant information to both clients and prospective clients. It is an efficient and effective method for delivering a series of campaign messages by market sector and/or client profile. These methods allow marketing professionals to stay in front of desired audiences while also understanding what is working and what is not.