3 Important Goals of Inbound Marketing
The online world is getting more crowded daily, so setting your company above the rest can be challenging. By keeping concrete goals in mind, however, strategic inbound marketing for professional services firms can bring your core audience to you. inbound marketing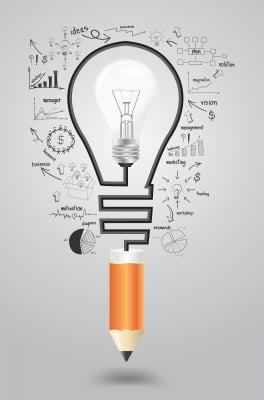 Become a trusted resource. When clients and prospects need information in your sector, be there.
Create content that provides a unique, expert perspective to give them insight into the field, keep them up on trends, and provide valuable professional advice. Set yourself/your firm apart by being a wellspring of good information.
Could you solve problems for your reader? How can they justify purchase decisions to themselves or their company management? How will your service improve their lives, exactly? When they need to "buy," they'll naturally turn to your firm.
Publish content where your clients are. Make it easy for them to stumble across your content throughout their day. Be visible through your content, wherever they "hang out" online, in the important publications they read, then lead them to your website.
Could you check the demographics of each social media channel and concentrate on those that match your ideal client?
Locate discussion groups and forums on LinkedIn and industry-related websites—and participate. Answer questions, join discussions, and share your unique POV.
Become a guest expert by guest posting on a related-business website. Invite noted experts to guest blog on your site with whom you've developed a relationship.
Convert and extend your relationship with site visitors. When prospects arrive at your website through your other efforts, pull them in. Catch them on a purpose-built landing page that speaks to them directly.
Offer a premium in trade for their contact details: a white paper, eBook, subscription/email signup. Now you've got an ongoing relationship, the key to inbound marketing for professional services firms.
Could you check to ensure you link back all your offsite content from social media posts and elsewhere on the Web?
Maximize your search engine optimization to increase traffic. Study your site and ensure you're using the latest important keywords.
If you would like more information, you can contact Colosi Marketing.
Photo via FreeDigitalPhotos.net