Achieving Brand Consistency via Automated Marketing Methods
With so many traditional and online channels for your business to reach out to clients, it's more critical and challenging than ever to manage your brand. And we're not just talking about your brand identity across all these channels. Brand consistency also includes the delivered message and client experience.

How do you achieve brand consistency without spending hours on dull daily tasks? The answer is automated marketing. Just what is this solution capable of?
Take a look.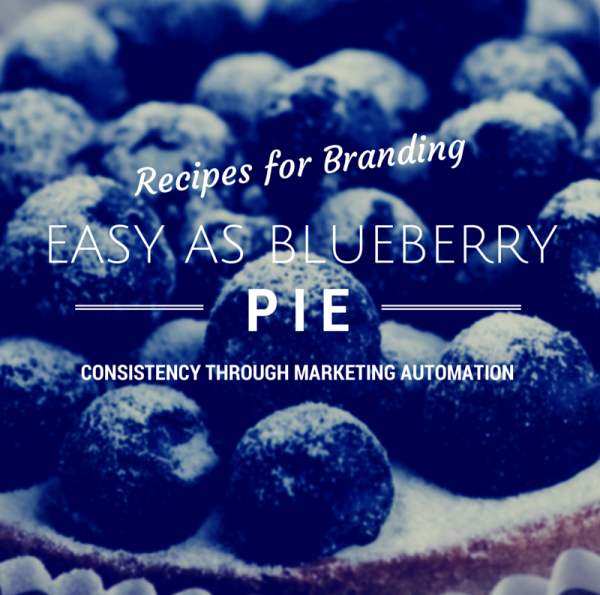 Brand Consistency Through Automated Marketing
Marketing automation software does the following:
Acts as a simple platform to capture and store all brand-related information.
Supports on-demand, personalized marketing and business development material production while staying on track with the firm's branding standards.
Updates marketing and business development materials by syncing information between these two departments, thus promoting consistent branding execution across the company.
Monitors the brand on a company-wide scale.
Engages new prospects through a stream of inviting, consistent messages, alluring imagery, and premium content aimed to nurture the relationship.
Supports marketing campaigns to keep existing clients happy and interested in continuing the relationship.
Adjusts quickly to meet the specific needs of your firm.
Saves marketing and business development teams time and money.
Gives users full control and insight into all user activities.
Allows teams to adjust strategy based on metrics.
Marketing and business development teams will be armed with the information they need to achieve firm goals.
How to Maintain Brand Consistency
While automated marketing is a tremendous help, it's still up to you to set the parameters for the marketing automation software. In brief, here's how to maintain a consistent brand no matter what channel you're using to reach out to clients:
Know your audience by creating client personas that pinpoint who you're selling to, what they want, and what channels they use.
Choose a voice so people know it's you.
Be consistent with the visuals you use and the frequency with which you reach out.
Humanize your brand by posting conversational updates and responding to clients in a timely manner.
Share original, consistent thoughts and images in all of your social media channels to set your brand apart from the copycats.
Conduct some A/B testing with calls to action (CTA)s once you've optimized conversions via automated marketing. Test variations in message, placement, and color. The impact of a new CTA design can dramatically increase your click-through rates (CTR)s.
Create different premium content in the form of ebooks, checklists, or whitepapers that are consistent with your firm's brand. In addition, when audiences get to know the appearance of your content, they will call out the imposters.
Bolster your brand with presentation templates. When all employees are using the same well-branded presentation template to deliver their amazing message, your firm projects a consistent, professional image.
Rock your visual content with a kick-ass video that brings out your firm's brand and adds a little sizzle to your marketing campaign.
Spice things up with a catchy tagline or attention-grabbing messages. As a branding mastermind, coming up with a memorable should be a snap – have some fun with it.
Capitalize on your existing brand. As you expand your presence, don't abandon your current logo and tagline. These can be the foundation for establishing automated marketing methods.
How does your marketing team build up your branding efforts? You can either make achieving brand consistency a tedious and painstaking process, or you can simplify everything with automated marketing. It's your choice.
For more information, contact Colosi Marketing today.