Valentines Day is the perfect day to offer a heartfelt message about winning the hearts and minds of clients. On this special day, I prepared a light-hearted post as a way to express to readers how much I care.
What happens next? Instead of offering champagne or flowers, I decided to share methods for showing your clients that you are grateful for their patronage. Everyone wants to be appreciated, and, it becomes a deciding factor for clients who are making decisions on how they are going to spend their budget. It is important to never take your business relationship for granted. Regularly communicating that your care about a client's success will only reinforce your connection.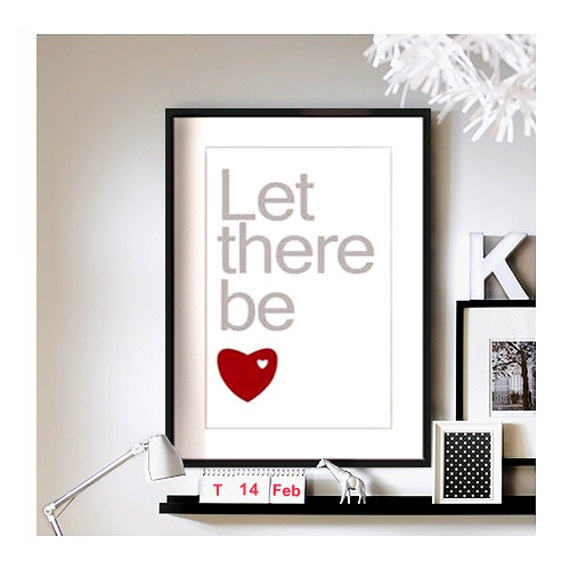 The following are six little ways to strengthen your client connection.
1. Seek to understand and respect your client.
The more you seek to understand and respect your client will help you and your firm provide them with the services that meet their specific needs. Also understanding "who" tends to engage your firm's services will greatly help with identifying the most attractive prospects. Gaining an understanding about your prospective clients and clients will lead to creative strategies for communicating with them.
2. Listen to your client.
It is essential to ask clients about what is on their minds and listen to what they're saying. Create a framework for collecting information from your clients, including:
Questionnaires,
Focus Groups, and
Debrief interviews.
3. Respond to your client.
Once you have a framework for collecting information from your clients, it is important to decide on how to respond to clients and take the proper actions at the appropriate times. A good to way to measure your ability to successfully respond to a client's needs is to measure the rate of reoccurring clientele, prospect awareness, client satisfaction and quality and amount of client information collected.
4. Offer clients food for thought.
The way to a client's heart is by serving them with valuable information that gives them food for thought. Understanding, listening and responding is a continuous process that should be combined with an effort to deliver thoughtful, targeted content. Consistently provide helpful tips in an email or blog post. Also provide timely and relevant communication to clients who may be looking for your services in the near future by adding them to a well honed automated marketing campaign.
5. Keep your client relationship fresh by holding a special "VIP" event.
Let your clients know that they are valuable and you appreciate their business by holding a special event in their honor. A VIP event requires a little planning. A thoughtful email written to invite clients is essential. If you'd like to open up the event to all your industry connections, send notice of this special event through all of your social media channels.
6. Reward clients.
Reward clients with a complimentary guide, industry report, or professional services consultation as a gesture that says "thank you." These rewards can be targeted and delivered in email messages that can a part of a greater client recognition marketing campaign.
These actions need to be a reoccurring business development practice. Genuine actions of appreciation combined with inbound marketing methods that incorporate email, blog posts, and complimentary content are effective communication tools to consistently send messages. The most important area to factor into these communications is sincerity. Clients will know if these messages are not coming from the heart. Some final things to keep in mind, include:
Always give your clients something valuable in all of your inbound marketing activities.
Always have an open door policy with communication by including easy ways to contact you and provide feedback. They need to know you are around to listen when they have challenges and when your firm has surpassed expectations.
When you make a promise to client, make sure you and your firm backs up that promise.
Clients need to know you care. Business requires an ability to nurture relationships. Your clients want more than just your professional services; they want to know you are looking out for them. Repeating these six actions are methods that will always bring them back to you and your business.