7 Tenets of Brand Marketing for Professional Services Firms
Establishing your firm's value and good name is, as ever, the key to brand marketing. This can be challenging in a wired world, where much of your activity is transparent, leaving it open to comment and criticism. As your brand generates interaction and feedback, make the most of the positives and learn from criticism to move your business forward. Professional services brand marketing is simple--when you adopt these seven basic tenets:
Exude expertise - Consistently use all your outlets: blog, social media pages, YouTube channel, etc. Answer questions and initiate or strike up discussions on LinkedIn, Quora, and industry forums. Don't allow your social media presence to grow stale. Keep pages updated with correct company information and fresh news posts.
Share good reviews - Client recommendations have excellent credibility online. Consider using an online tool/service to collect reviews from around the Web and share them via social media or display them using a widget on your site. ServiceKick is just $10 per month, or test drive Trustpilot.
Own Google's first page - For common industry-specific search phrases and company names, top results should be links to your site, social media pages, content published elsewhere on the Web, press, and reviews.
Keep your ear to the ground - Use Google Alerts, HootSuite, or similar services to track online mentions of your company, principals, and competition. Helpful for reputation management, this offers valuable market insights.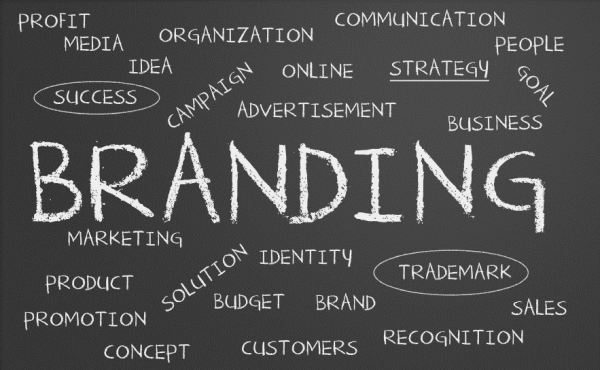 Empower client evangelists - Court, your best clients by inviting them to evaluate new services first. They'll help to burnish your reputation, bringing in new clients almost spontaneously.
Rally the professional services staff - Strive for a culture of ownership where employees take pride in representing the company, enhancing the brand, and making the most of every client touch point. Service failures are easily broadcast online, so keep focused on client satisfaction.
Transform bad feedback - Complaints can provide helpful information and help shape or refine future services. Promptly address negatives in a proactive, professional manner. Consider offering a free service to avoid damage to your reputation and save client relationships. Let clients know you value them and will act upon feedback.
For professional services brand marketing, contact Colosi Marketing.